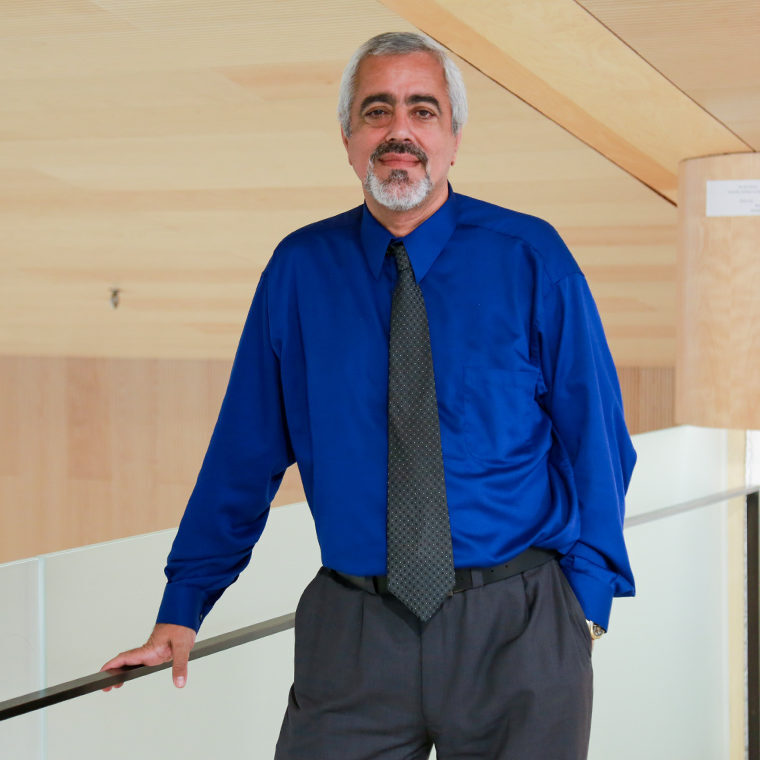 PEng., FAAAS, FASME, FCAE, FCSME, FEIC, FPWC, AFAIAA
NSERC Chair in "Multidisciplinary Engineering Design" (2012-2023)
It is with immense pride that the University of Toronto Institute for Multidisciplinary Design & Innovation (UT-IMDI), continues to thrive and grow. Since its inception in 2012, UT-IMDI has partnered with over 120 industry, research centers and institutes in Canada and internationally, to educate and train students on developing solutions for challenging multidisciplinary engineering design problems. The continued success is due to strong partnerships with our collaborators, who are vital in supporting our institute's experiential learning activities, including the collaborative and sponsored projects, the multidisciplinary capstone design, the professional master's multidisciplinary project, and design nexus programs.
I would like to congratulate our students that have successfully demonstrated their knowledge, skill, aptitude, and excellent work ethic for UT-IMDI projects from a rich cross-section of Canadian industrial companies and research institutes. We greatly value the contributions from our partners this period and often challenging times. Their commitment to UT-IMDI and providing students with worthwhile hands-on experience is deeply appreciated by both the students and the UT-IMDI community alike.
Led by our UT-IMDI Advisory Board of senior managers from among our industry partners, and the University of Toronto's Faculty of Applied Science and Engineering Multidisciplinary Capstone Lead committee, we are confident that UT-IMDI will continue to catalyze beneficial collaboration between academia and industry and provide U of T Engineering students with the impeccable environment in which to gain practical experience in their field of study. We look forward to further expanding the UT-IMDI in the years to come.